Massive congratulations to Lauren Viles and Ethan Humphreys on their victory in the WIBA Under 18s Pairs final and to Lauren, Corey and Ethan for their narrow loss in the Junior triples semi final.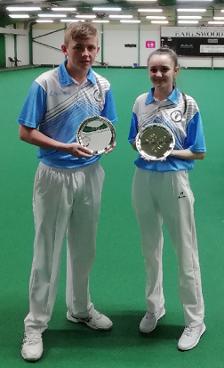 A big "Well Done" to Peter Brill and his team including markers, umpires and bar staff for making the "2019 IIBC World Championships a resounding success.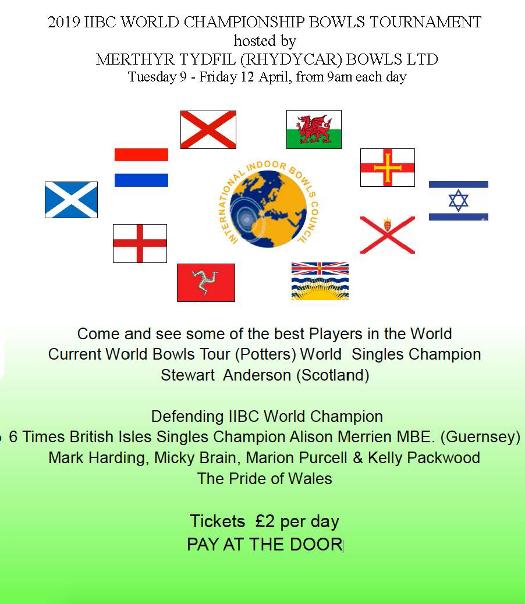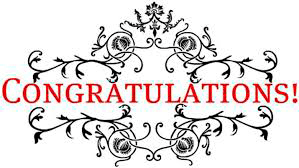 Mixed pairs winners: D. Cooper & M. Puckett (E) Runners up: K. Packwood & M. Brain (W)
Ladies singles winner: A. Merrien (G) Runner up: D. Cooper (E)
Mens singles winner: S. Anderson (S) Runner up : J. Breen (W)

Congratulations go to Mrs. Marilyn Jones who had the honour of being made President of the WWBA for the 2018/2019 season.
Congratulations to Mrs. Jane Type MBE on being elected Vice President of the New British Isles Indoor Bowls Council. The men and ladies have now amalgamated and she is the first lady to have held this post.

Thanks to the generosity of Jonathan Evans and his firm EME Installations sponsorship money has been made available for the purchase of brand new club shirts for the forthcoming season. The shirts are standard fitting and can be purchased at a cost of £10 each. Orders can be placed with Colin Rees, John Maidment and Peter Brill.







All team news can be found on the "Fixture-List" page
NEW COMPANY NAME
The RHYDYCAR BOWLS ASSOCIATION HAS CHANGED ITS NAME TO THE FOLLOWING TITLE:
MERTHYR TYDFIL (RHYDYCAR) BOWLS LIMITED
COMPANY NUMBER 8547786