Merthyr Tydfil Rhydycar Bowls Ltd &
Merthyr Tydfil Indoor Bowls Club.
Notice Of The Annual General Meeting On Wednesday 20th September 2013 At 7:30PM
Agenda To Include:-
Election of officers,
Patron
President / Chair, Vice President,
Treasurer,
Secretary,
Competition Secretary,
Fixture Secretary,
League Secretary,
Club Captain & Vice Captain,
Selectors.
Financial Statement / Presentation of Accounts.
A. O. B. Subject To Approval By The Chair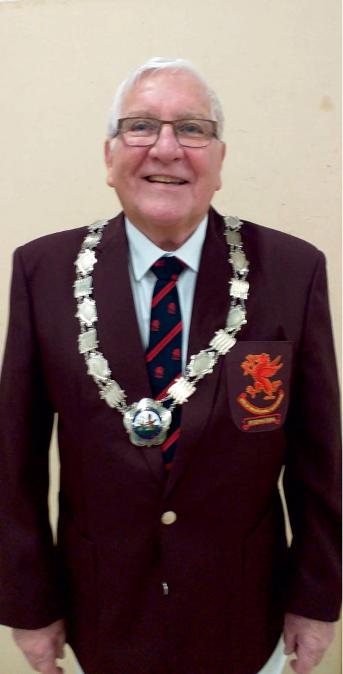 Congratulations to Barrie Broad on becoming W.I.B. President for 2022 / 2023.
Very well deserved. Barrie has served the M.T.I.B.C. for many years.
Merthyr Tydfil Ladies Indoor Bowls Club
On behalf of the above Club
II would like to show my appreciation to all club members who made cakes, helped in the kitchen, brought raffle prizes, sold raffle tickets, plus the staff at Rhydycar who all worked tirelessly for the two days during the club hosting the first W.I.B. Finals Competitions. It was a huge success with the help of the spectators who came to support the players.
We certainly gave the Welsh President Mr Barrie Broad ( who is a member of
M.T.I.B.C) a good week-end.
Plus Not forgetting the hard work from the W.I.B.
Executive Committee who arranged the competitions throughout the season.
Many Many Thanks to all
Ann Pike ( Ladies Hon Secretary)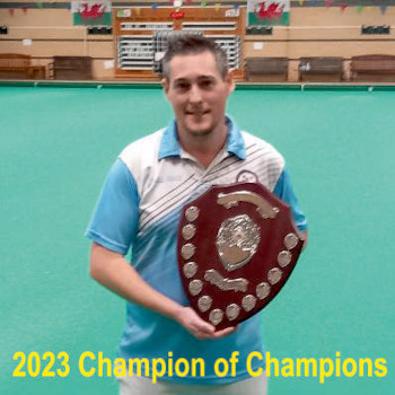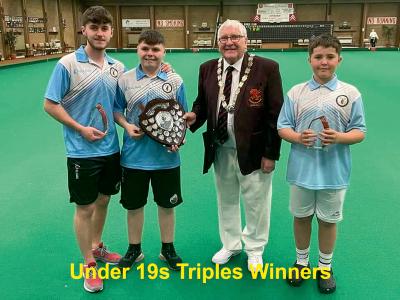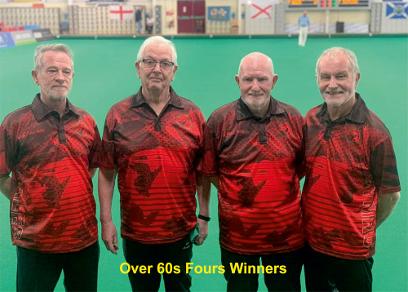 Congratulations go to:-
Welsh Under 17s Singles winner.
E. Minett,
2023 Champion of Champions.
L. Harwood
Under 19s Triples winners. C. Davies, J. Davies & E. Minett.
Under 19s Fours winners. L. Viles, E. Parry, E. Lawrence & C. Davies.
Over 60s Fours winners. A. Rees, M. Powell, M. A. Jones , C. Lewis & super sub M. Evans.
Congratulations to Luke Harwood on his selection for the Senior International Team to be played at Abbeyview I.B.C. Dunfermline on the 16th to the 18th March 2023
Also Congratulations to Cory , Ethan and Nathan on your selection for the under 25 international team and special congratulations to Nathan on being selected as team Captain .


The Chair, Officers and Directors of the Club met earlier this year to set the fees for the forthcoming season. We are already aware that the electricity bill will increase by an amount in excess of £8,000 for next year alone !!It is an amount that cannot be met by members alone and efforts must, and will be made to raise revenue from sources other than our subscriptions...grants, room rental, parties etc. However members will have to contribute to increasing our income. It was felt that raising green fees is not an option at present and so the Membership fee for this season will be set at £50 (a modest increase when you consider the fee in 2000 was £45.)We realise this increase will not be welcomed by all but it is a necessity in the present economic climate.
If anyone has any suggestions as to how we can increase our Stadium income please contact any of the Officers. Organising and arranging extra matches will of course boost our income. Can you consider this? We have one of the best facilities in Wales and despite the price increase we remain one of the most competitive in terms of cost.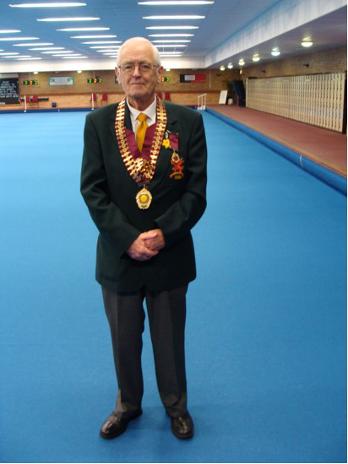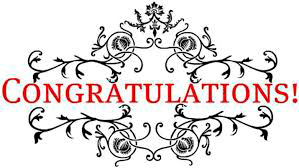 Congratulations go to Mr. Peter Brill on being appointed President of the I.I.B.C. for a period of 18 months, also many congratulations on being reappointed for a year as President of the Barbarians Bowling Association.

Congratulations to Mrs. Jane Type MBE on being elected Vice President of the New British Isles Indoor Bowls Council. The men and ladies have now amalgamated and she is the first lady to have held this post.

Thanks to the generosity of Jonathan Evans and his firm EME Installations sponsorship money has been made available for the purchase of brand new club shirts for the forthcoming season. The shirts are standard fitting and can be purchased at a cost of £10 each. Orders can be placed with Colin Rees, John Maidment and Peter Brill.







All team news can be found on the "Fixture-List" page
NEW COMPANY NAME
The RHYDYCAR BOWLS ASSOCIATION HAS CHANGED ITS NAME TO THE FOLLOWING TITLE:
MERTHYR TYDFIL (RHYDYCAR) BOWLS LIMITED
COMPANY NUMBER 8547786