Room Booking
Our booking availability consists of 4 different rooms within the bowls club, each one suited to any occasion you wish to hold. Regular weekly bookings are welcome to all, this can range from charity meetings and fitness clubs to wildlife enthusiasts and various learning classes.
Lounge Area - Holding 80-100 Persons
Displayed below is our lounge area. It is very spacious and equipped with 14 Tables and 90-100 chairs. There is a bar area inside if you require teas, coffees, soft drinks or alcoholic beverages at any time during room hire. Windows are fitted with shutters and curtains if you require privacy during meetings, or if you have need of a projector. This room is perfect if your looking to book retirement parties, birthdays, anniversaries, weddings or charity events.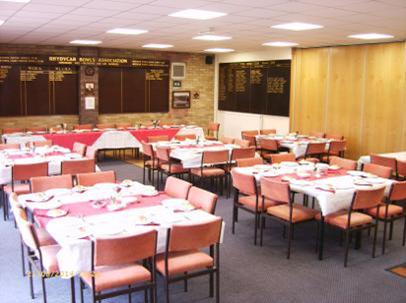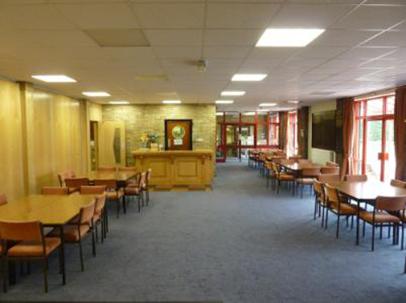 Opened Events Area - Holding 130-150 Persons
Our events area consists of the lounge and bar combined into one large and very open room. The area contains 24 tables and 140-150 chairs with access to the bar. This is the largest room within the club and has a dance floor located within the lounge area which makes it very popular with retirement parties, weddings and anniversaries. The lounge area also has double doors opening to the patio area, fantastic during the summer months if you fancy a drink in the sun.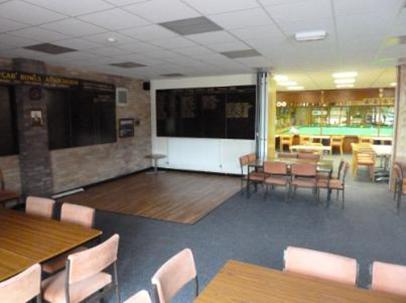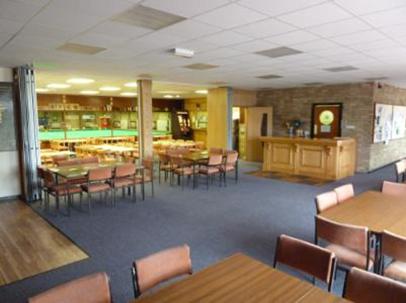 Bar Area - Holding 40-50 Persons
The bar area is the first room as you enter the club, it has 12 tables and 48 chairs. An excellent room for small parties and gatherings. The bar is located at the far end of the room, selling a range of soft drinks, alcoholic beverages, teas and coffees along with food such as chocolate bars, pea nuts, crisps, rolls, toast and hot pies and pasties.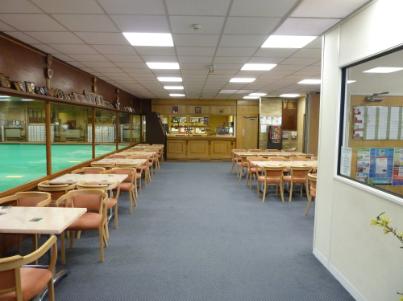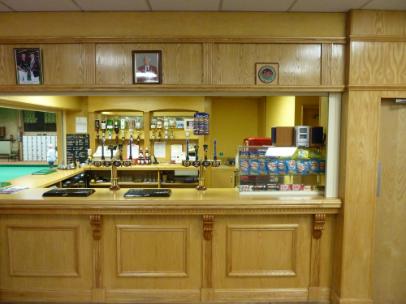 Conference Room - Holding 15-20 Persons
Our conference room is located towards the back of the club. It has a neat arrangement of 6-8 tables and 20 chairs, perfect if you need to organise a small business meeting. Notify one of our duty officers upon entry to the club and they shall open the conference room for you, also teas/coffees can be placed on tab and brought into the conference room at set times for your convenience.